THE CRYPTOCURRENCY CRIME EPIDEMIC
A 10-Year Retrospective
on Scams, Hacks, and Fraud
This report sheds light on a decade of cryptocurrency-related crime, spanning from 2012 to 2022.
It explores the full scope of the issue, including the staggering dollar amounts lost, the most prevalent forms of crypto crime, the countries and platforms that were most frequently targeted, the riskiest month for investing in cryptocurrencies, and the evolution of crypto crime over the course of the last decade.
In addition, the report includes a projection of crypto crime trends until 2025.
THE EVOLUTION OF CRYPTOCURRENCY CRIME OVER THE PAST DECADE
2022 Was the Biggest Year for Crypto-related Crime
Since they came onto the market, cryptocurrencies have made headlines over crime-related activities. These digital assets are a constant bullseye for multiple hackers and fraudsters, many of whom do not miss. In the last ten years, the total dollar value of all crypto stolen was $30,019,892,161. This occurred in 673 cases of crypto crime.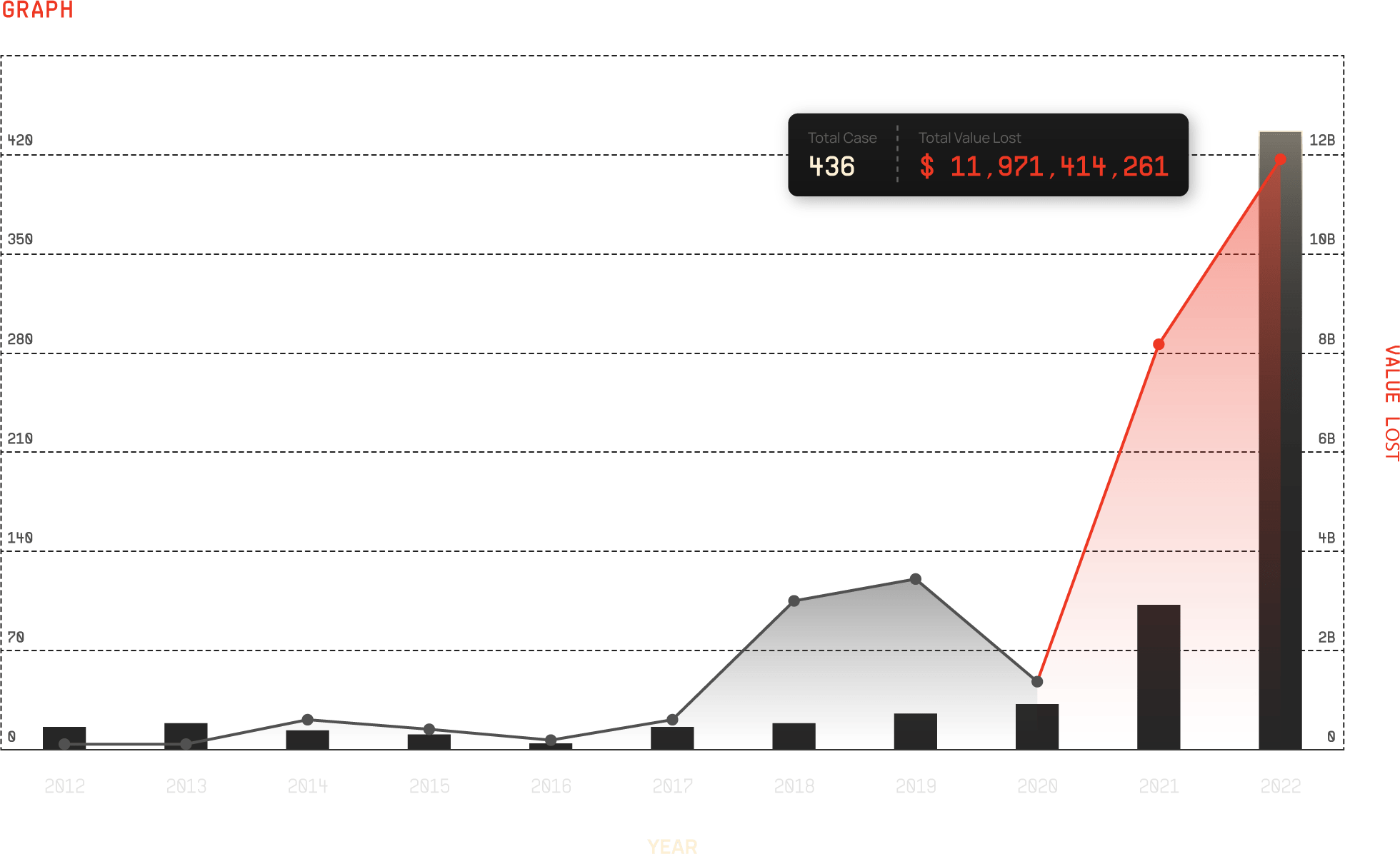 1st Rank2022
436
$ 11,971,414,261

2nd2021
94
$ 8,234,689,000

3rd2019
26
$ 3,499,456,300

4th2018
16
$ 2,974,348,800

5th2020
31
$ 1,491,763,000
This crypto crime rate hit an all-time high in 2022, with a record-breaking 12 billion US dollars stolen over 436 incidents. The numbers recorded in 2022 represent an increase of 46% in value lost and more than 360% in the number of crypto crime cases compared to 2021.
June Is the Most Dangerous Month for Crypto Investing
With 76 crypto crime incidents and 5.7 billion dollars stolen in the last ten years, June is the most dangerous month for crypto investing. Below is a breakdown of months and the number of cases each recorded, ranked according to the amount lost in descending order.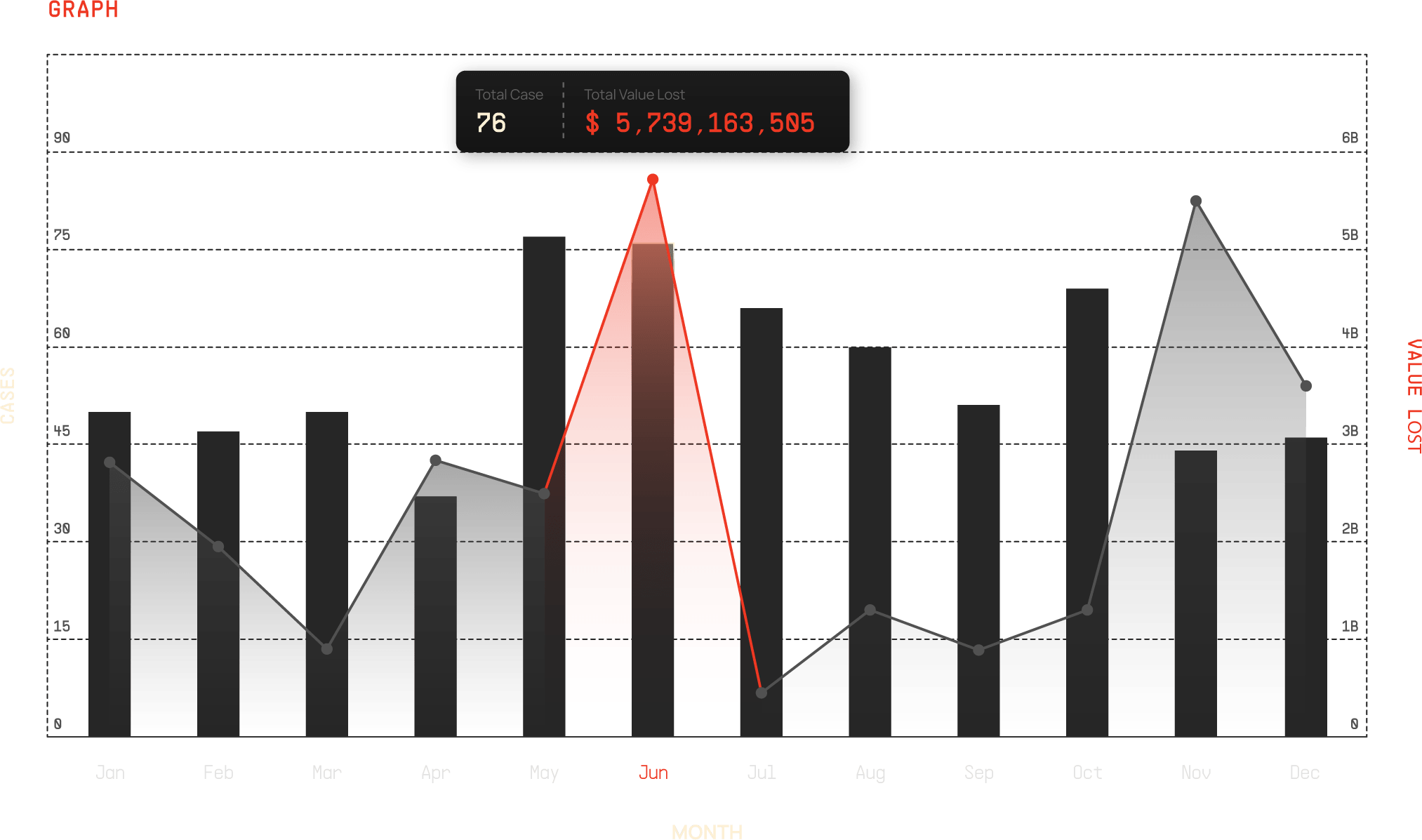 1st RankJune
76
$ 5,739,163,505

2ndNovember
44
$ 5,516,858,850

3rdDecember
46
$ 3,676,808,822

4thApril
37
$ 2,891,670,945

5thJanuary
50
$ 2,878,151,222

6thMay
77
$ 2,493,074,889

7thFebruary
47
$ 1,951,259,487

8thOctober
69
$ 1,315,517,770

9thAugust
60
$ 1,304,794,392

10thMarch
50
$ 912,863,388

11thSeptember
51
$ 887,742,330

12thJuly
66
$ 451,986,561
The Most Commonly Targeted Countries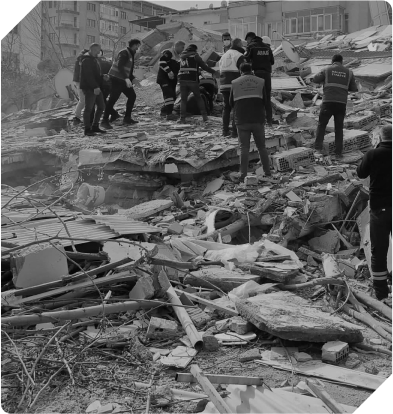 When it comes to the most commonly targeted countries by cryptocurrency hackers, some countries stand out more. Turkey, for instance, was the country most impacted by crypto crime in the last ten years. This country has lost 2 billion dollars to crypto crime incidents. Even worse, the country just went through a terrible earthquake that killed at least 40,000 people, hurt hundreds of thousands, and left millions of people homeless. Two billion dollars could go a long way in mitigating the effects of this disaster, but crypto crime has robbed this country of significant recovery milestones.
NUMBER OF CASES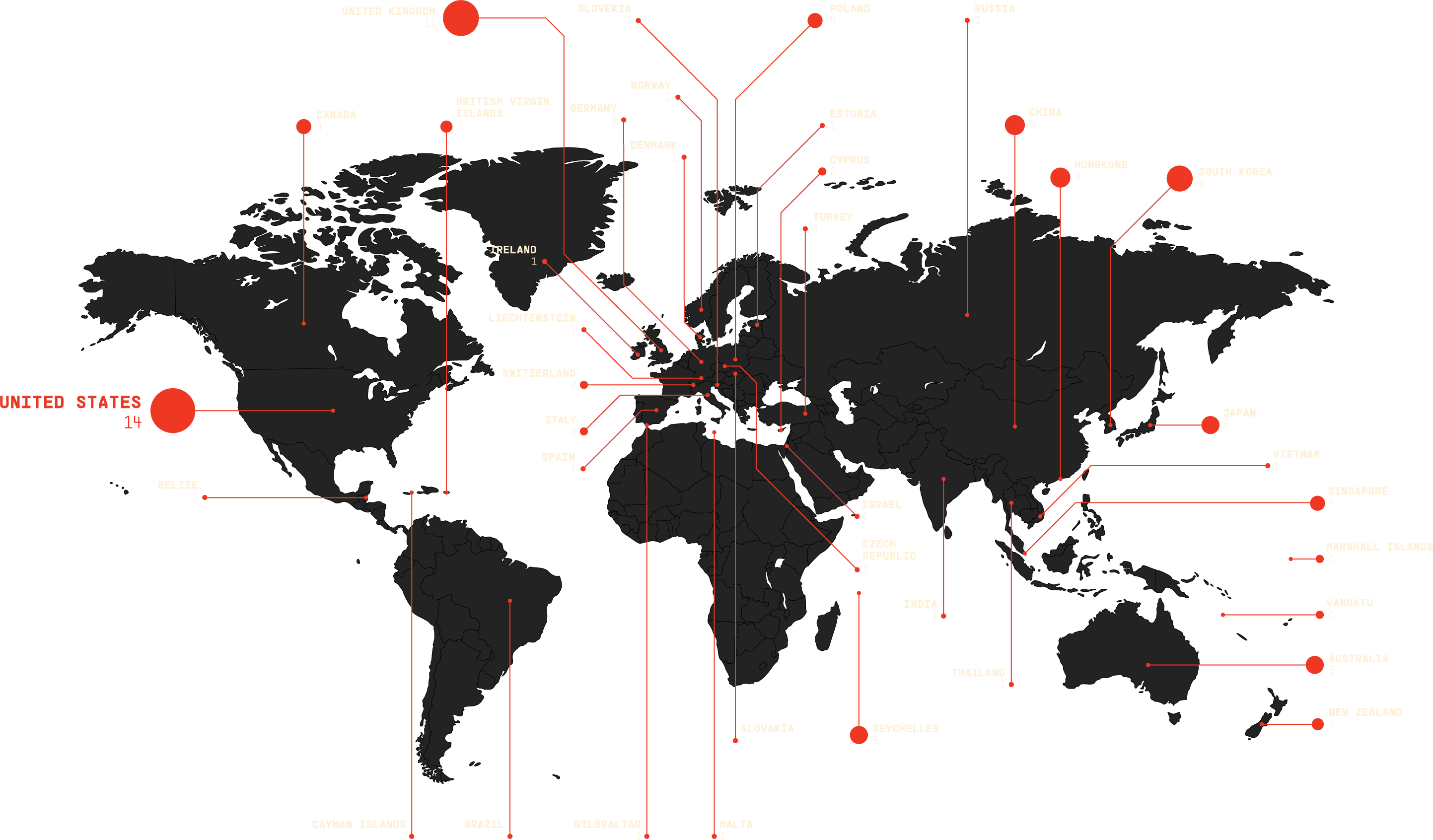 AMOUNT OF MONEY LOST
(Dollar)
Undefined 22,991,484,461
Turkey(1) 2,000,000,000
Japan(5) 1,338,000,000
China(6) 1,010,720,700
Hong Kong(6) 586,002,000
United
Kingdom(11) 421,269,100
Seychelles(5) 346,065,600
Russia(1) 200,000,000
Italy(2) 195,303,000
Cyprus(2) 181,042,000
South Korea(8) 158,000,000
Canada(4) 153,728,500
British Virgin
Islands(6) 103,331,500
United States(14) 81,072,700
Slovenia(1) 64,000,000
Vanuatu(2) 45,253,400
Switzerland(2) 32,000,000
Poland(4) 29,116,000
Singapore(4) 15,123,300
New Zealand(3) 12,394,800
Israel(1) 12,000,000
Liechtenstein(1) 8,000,000
Marshall
Islands(2) 6,167,000
Thailand(1) 6,000,000
Slovakia(1) 5,000,000
German(1) 3,000,000
India(1) 3,000,000
Malta(1) 3,000,000
Estonia(1) 2,000,000
Gilbraltar(1) 2,000,000
Norway(1) 1,000,000
Spain(1) 1,000,000
Australia(5) 944,300
Denmark(1) 599,900
Ireland(1) 570,000
Vietnam(1) 500,000
Brazil(1) 370,200
Belize(1) 341,900
Cayman Islands(1) 245,000
Czech
Republic(1) 160,600
The Most Commonly Targeted Platforms
for Crypto Crime
Countries aren't the only areas targeted for malicious crypto activity. Surprisingly, CEX is the most common place where crypto crimes happen. In the last 10 years, more than $13.5 billion has been stolen from CEX.
Of these platforms, the BNB chain holds the top position in crypto crime incidents with 268 cases. Here is a list of other platforms where cryptocurrency fraud is prevalent.
CURRENCY
CASES
VALUE LOST
1st RankCEX
20
$ 13,583,298,003

2ndBTC
87
$ 4,965,178,400

3rdETH
169
$ 3,587,795,817

4thUnknown
24
$ 2,536,761,194

7thERC20
61
$ 816,131,200

9thSOLANA
7
$ 391,680,506
The Most Common Form of Crypto Crime
There are multiple forms of crypto crimes. Rugpull was the most common crypto crime in the last ten years, with 287 cases. The table below shows other common crypto crimes, ranked by how much money they have siphoned.
1st RankOther
200
$ 15,455,882,805

2ndRugpull
287
$ 9,397,354,001

3rdFlash Loan Attack
46
$ 2,451,972,910

4thAccess Control
64
$ 1,463,897,577

5thPhishing
26
$ 751,123,195

6thFraud
29
$ 246,025,300

7thReentrancy
11
$ 133,229,341

8thOracle Issue
14
$ 115,950,781
Recovered Funds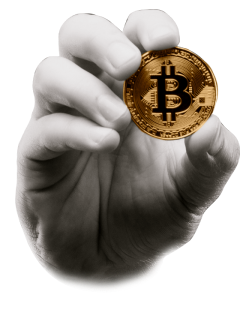 Crypto crimes have drained so much money from individual wallets and the overall market. What's worse, the stolen funds are so difficult to discover.
The complex nature of some of these crimes and the decentralized nature of cryptocurrencies make it increasingly challenging to find the paper trail, much less recover the funds.
Only one-fifth of the lost crypto stolen in the last decade has been recovered so far.
The remaining 24 billion dollars could be lost forever.
1st RankCentralized
$ 4,355,931,258

2ndEthereum
$ 822,246,480
A LOOK INTO THE FUTURE OF CRYPTO CRIME
The last decade has shown that crypto crime rates keep growing daily. Unfortunately, there's no hope for reduced digital asset crime in the foreseeable future. If anything, 2023 has the potential to reach a new all-time high, with more than 16 billion dollars lost due to crypto crime. By 2025, this figure could reach nearly 20 billion dollars.

| TYPE | FORECASTED VALUE | UPPER BOUND | LOWER BOUND |
| --- | --- | --- | --- |
| 2023 | 11,532,243,900 | $ 16,577,396,467 | $ 6,487,091,333 |
| 2024 | 11,532,243,900 | $ 18,319,802,490 | $ 4,744,685,311 |
| 2025 | 11,532,243,900 | $ 19,698,536,742 | $ 3,365,951,058 |
The forecasted value was calculated using exponential smoothing, which assigns decreasing weights to the most recent to oldest observations. In other words, newer data is considered to be more relevant and is given more weight. The confidence interval is 95%, which is calculated by using Forecasted Value * Margin of Error."
If a crypto-extinction event occurred, it would probably be due to rising cryptocrime rates. The extent of malicious activity in the crypto space is alarming, and the only thing more horrifying than that is the amount of money slipping through the cracks.
As the space grows more complex, hackers and fraudsters are re-inventing new ways to rob people. There's little that one can do to recover the funds, and not much either to prevent the crimes. So, crypto crimes remain a ticking time bomb that could one day wipe digital assets from existence.
Methodology and Limitations
Data was scraped from the Crystal Hack and Scam Report 2022, which includes: entities, types of fraud, countries, amounts, currencies, and dates.
Missing data in 2022 was subsidized by cases collected from the REKT Database. Data was analyzed, and insights were extracted using the data visualization software PowerBI.
Missing historical data is possible due to the large number of scams and frauds in the past. The presented data can be skewed due to the substitution of missing data.
Fair Use Statement
Please feel free to share this report with anyone you know who might benefit from our findings. Our only request is that you include a link back to this page so that readers have access to all of the relevant information and our authors receive proper credit.
Special Thanks